On Location
PixelLit will work with you to design the shoot from brief, to storyboard, to location.
PixelLit can manage the lighting and design the staging to compose the strongest image on location that will draw attention to the key subjects that you and your business are trying to promote. PixelLit will make the most of the natural light where available. Uncovering the best possible potential from the location and its surroundings are what we do best !
Half or full day creative rates are available so get in touch to find out more. Videography available through collaboration.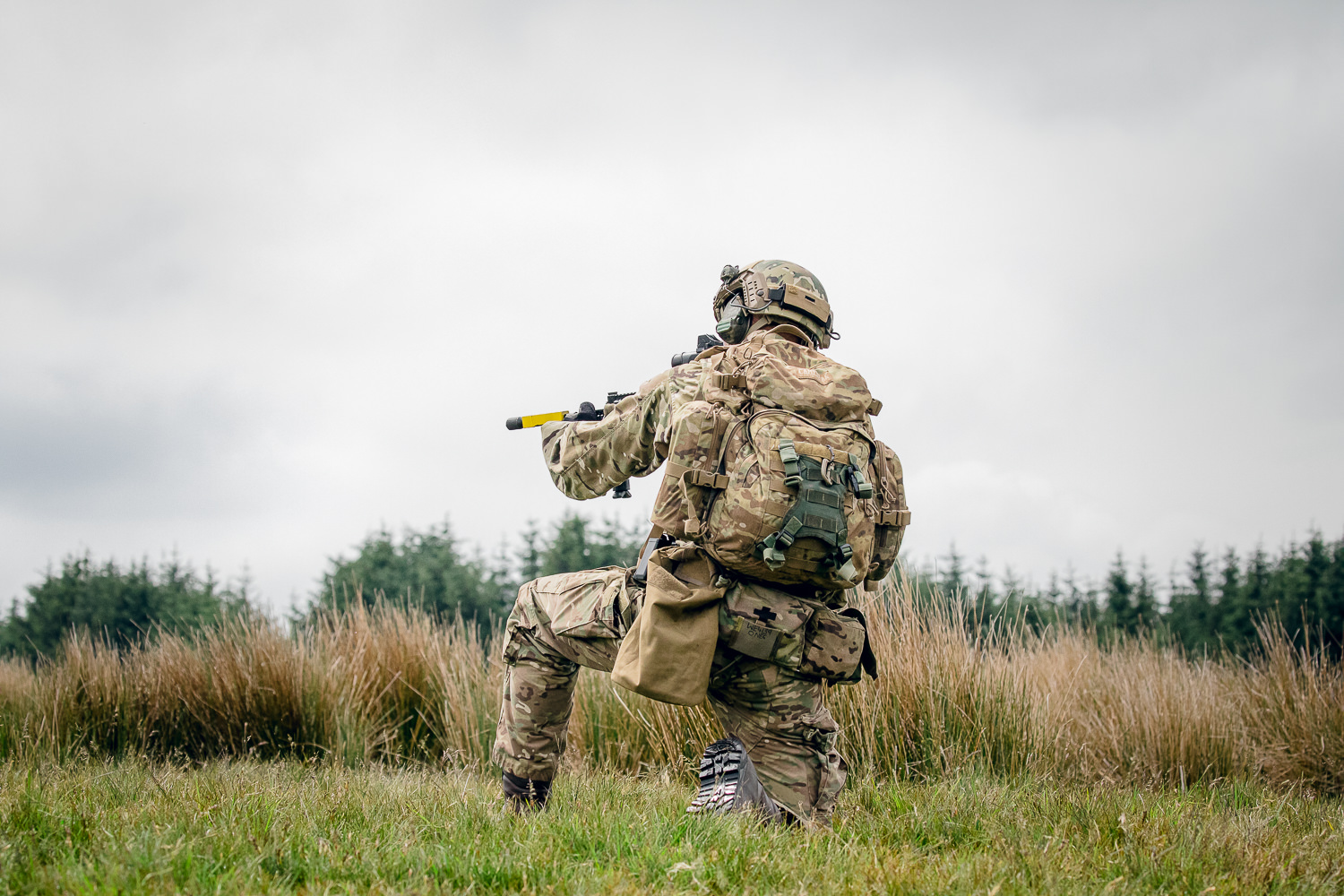 Studio
The studio is based on the outskirts of Reading and is equipped with professional lighting and modifiers, backdrops and stands.
The studio is small but perfectly formed.
Join me in the studio for your headshot session or write me a brief and send your products for photographing. Proofs can be shared online as we progress, allowing your input and change requests if needed.
High Key images of your product for cataloguing or website inventory, styled images or themed backgrounds – the choice is yours.
If we need a larger space to work in or additional equipment to fulfil your creative brief, it's not a problem.
Hourly session, per-product or day-rate options available.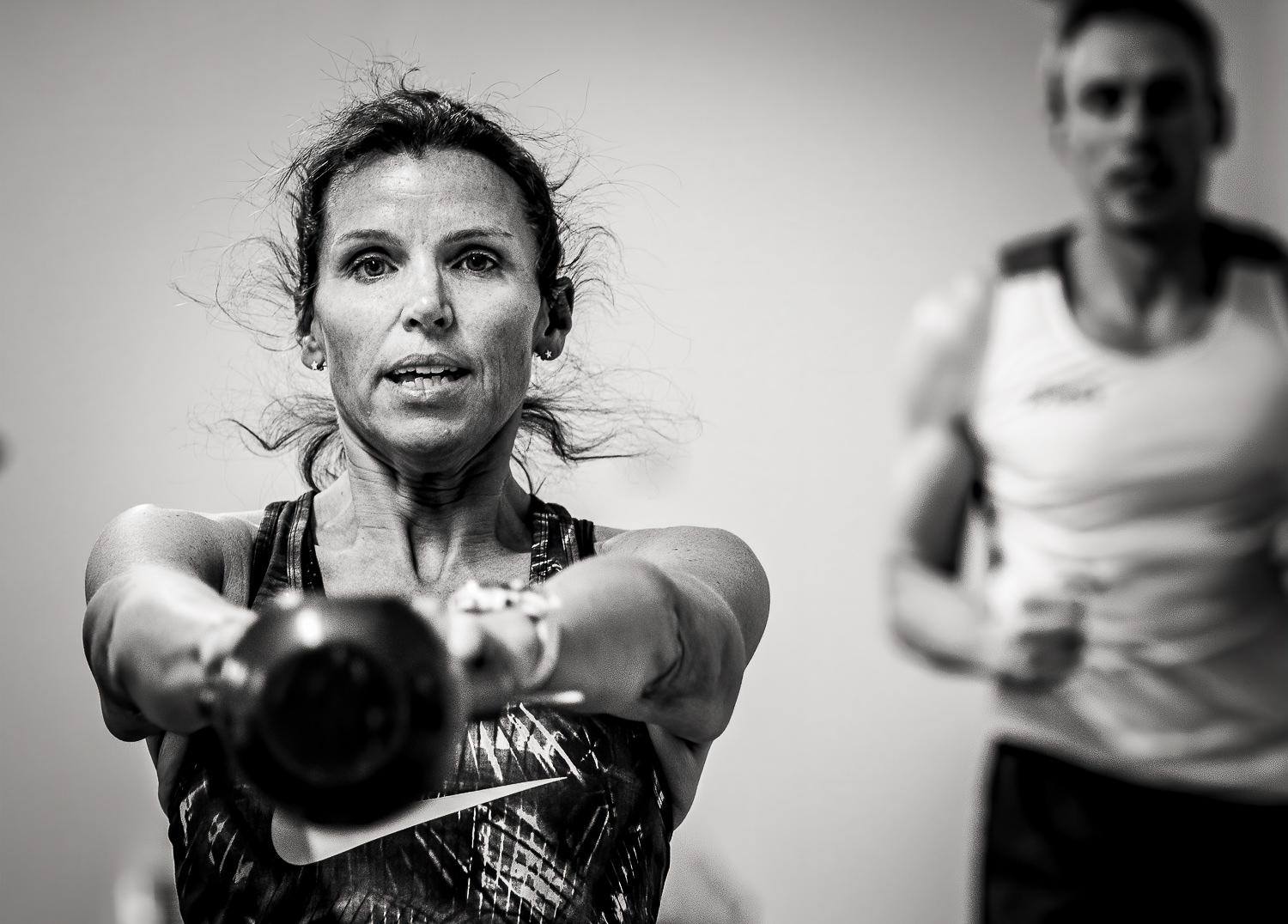 Low cost licensing
PixelLit can produce a bank of images to feed your online marketing campaigns with the licensing costs scaled to fit your business needs.
PixelLit can provide an alternative to exclusive commissioned commercial photoshoots.
Available-to-purchase stock photography that can fit your creative needs and be scale-able depending on how you need to use the image.
Maybe you need an image to go with your newspaper or magazine article or to illustrate non-commercial websites, blogs and social media posts. You could use an image from PixelLIt for your corporate advertising and marketing campaign or in-house product catalogue.
High resolution images are available for large scale printing as wall art for your exhibition stand at trade shows such as DSEI, MILPOL or 3CDSE
We can scale the price of the license so you only pay for what you need.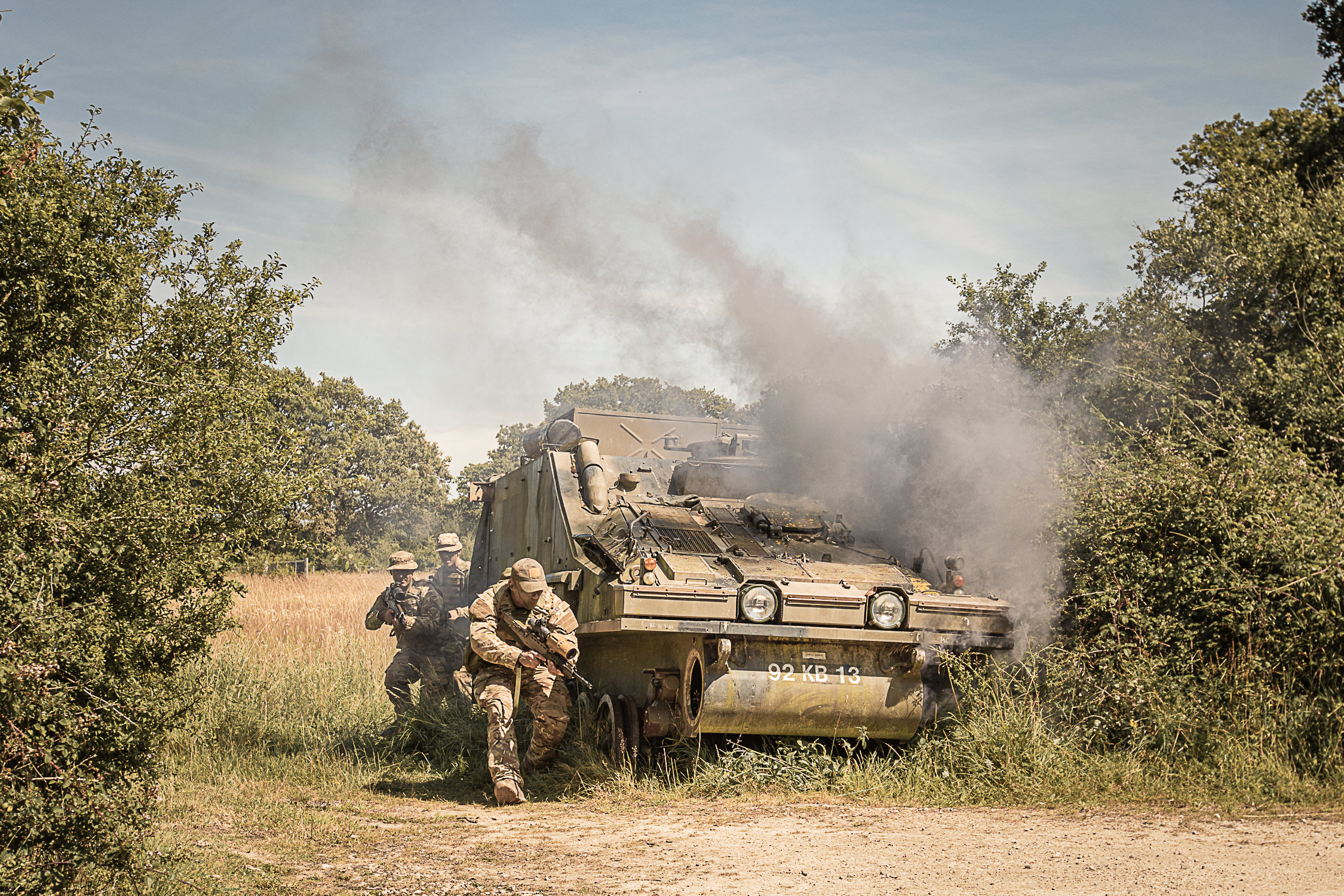 If you'd like to talk about a project, our work or anything else then get in touch.