Remote Photography.
This remote technique produces full resolution great quality photographs only limited by the mobile phone camera's resolution.
It is all done virtually through software & a downloadable app. I don't need to leave my studio so really you can be anywhere in the world. A good connection to a WiFi network or 4G  & a good source of light are all that you need to do this. I have software for both Android & Iphone. A remote photography session saves you the disruption of having a photographer onsite or a making time for a trip to a studio. As well as no travel costs or having to commit to expensive dayrates.
A remote photography session will;
Only take 45 minutes.
Produce professionally composed & edited results.
Avoid any unneccesary travel.
Avoid the need for a photographer to be onsite.
Be more relaxed than a studio session.
The images produced from a Pixellit remote photography session produces excellent quality images. The resolution is certainly good enough for use on your website, publishing in print to support an editorial, or for use in online marketing.
I was surprised by the quality I saw on my screen after the first session so I went a step further & decided to order 8×10 prints. The prints that came back were excellent quality in both colour tone & resolution.
To date I have photographed clients in Sydney, South Africa, Poland, New Zealand, Ottowa, New Orleans & all over the UK. All without leaving my studio in Berkshire!
The quality of the image relies on good lighting  & my professional direction.
We agree the date & time for your session, I'll send you the prep notes & instructions on how to set up your phone.
It's easy to do & you'll need install the app onto the phone we're going to use before the session.
You share the securely generated ID with me and then we start the virtual photo shoot.
 I control your phone through the software & my computer. This enables me to mange the focus points, exposure etc.
We can communicate freely throughout the session via the Shutter Portal. It's very much like a video call.
I'll give you as much or as little direction as you would like.
The session only lasts 45 minutes or so & is much less intrusive than a professional portrait session.
When the session ends, the portal closes.
A professional edit produces consistent appearance & quality across the set of images produced.
The shots we've taken are then downloaded to me in a higher quality than you'd usually see, enabling a professional edit.
I then edit & polish the image files  using the same industry software that I would use if it was an image straight out of my own camera. The finished JPEGS are delivered digitally back to you. Turnaround is normally 5 days from the session date but an express 24 hour turnaround is available upon request.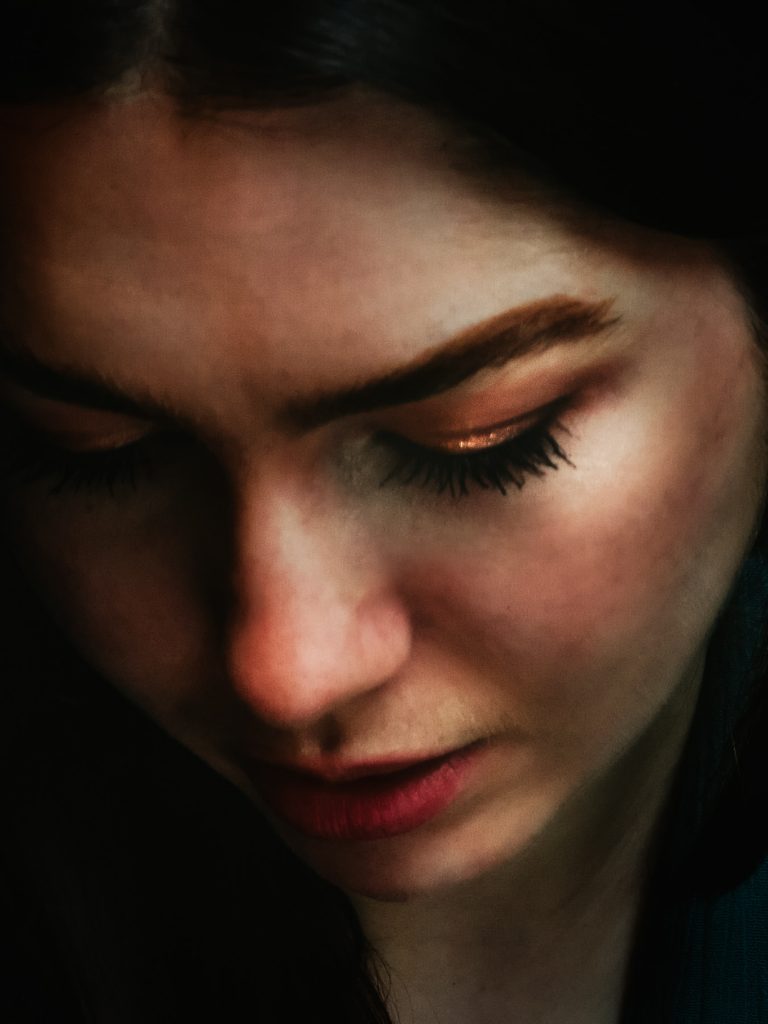 How much will a remote session cost ?
At just £48.00 per individual it offers a considerable saving over a studio shoot or photographer hire.
That includes;
pre session advice
my professional direction & coaching
your 45 minute session
Professional editing of the final gallery that's produced
3 professionally edited digital portraits delivered to your inbox.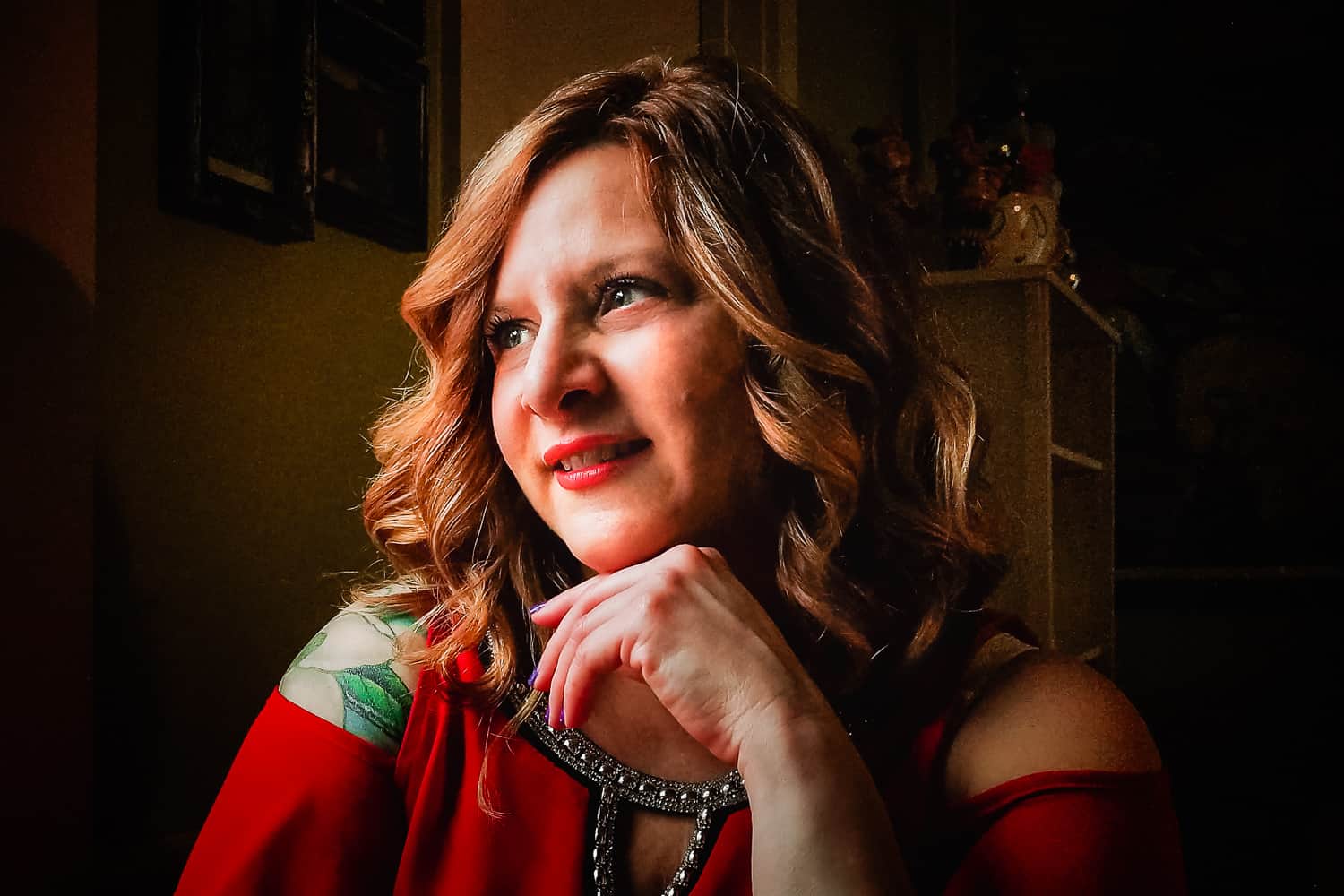 After the shoot you will be sent a selection of fully edited images via your own private online gallery. You can then choose your favourite three images to download and share or use online as much as you'd like !
If you want to buy more images, prints, etc. then you'll be able to do this from within your private gallery.
Technical info:
You will need an either an iPhone and this app: https://apps.apple.com/us/app/clos-remote-shooting/id1509034647
OR and android and this app:
https://play.google.com/store/apps/details?id=com.chekhlataya.remotecam
PLEASE CHECK YOUR PHONE IS ABLE TO DOWNLOAD AND INSTALL THE RIGHT APP BEFORE BOOKING
We need light!! Book a time of day when sunlight comes in through your windows, or is available wherever you'd like me to photograph you !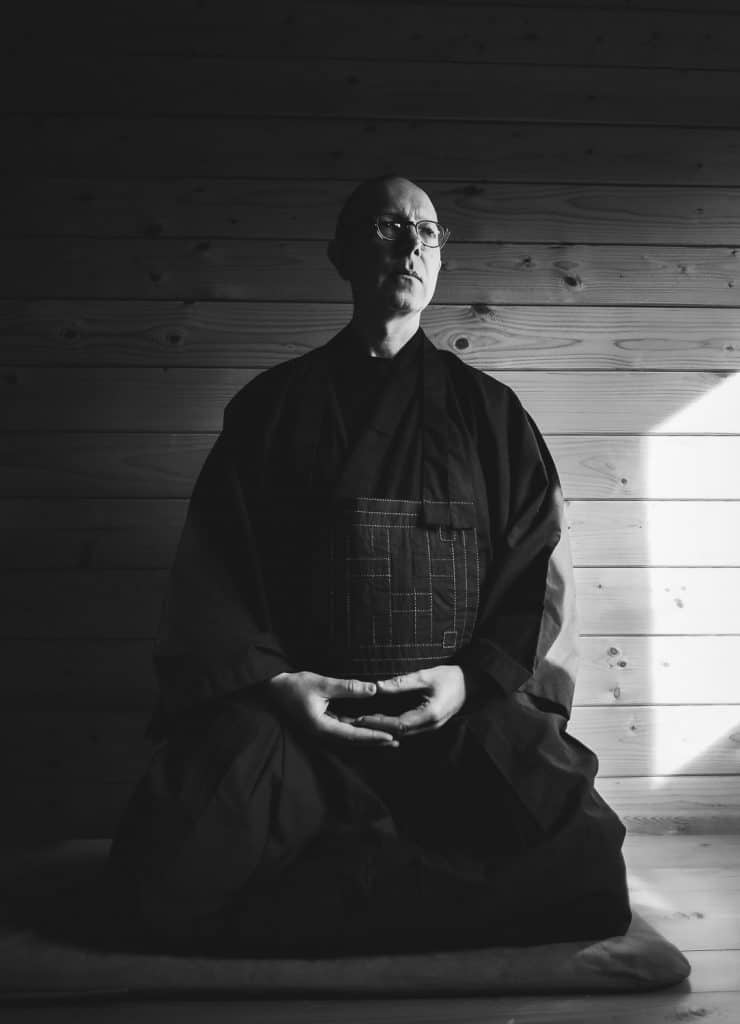 Emma took some beautiful pictures of me at work in my studio. She was able to make me feel totally comfortable and at ease, which in turn made the pictures very natural. The technology is so advanced and Emma's mastered the ability to direct and choreograph a shoot without having to be there, which is so important during these times. I would so recommend Emma to anyone wanting to achieve professional images. The process was really enjoyable!
Kindesign UK
I was long overdue a new head shot for professional use but a studio session was not possible due to covid restrictions. I came across PixelLit offering remote photography sessions. The process was so simple and Emma made it fun. I am so pleased with the finished images they are just perfect. Hazel Eastlake- Petit Digital
Petit Digital
Remote Photoshoot Amazing results from a remote photo shoot. Even more surprising given there was no professional lighting and we were using my mobile phone. It was a relaxing experience with Emma capturing my personality and directing me, without it feeling intrusive at all. Would highly recommend for anyone seeking a professional profile picture for editorial or LinkedIn, as well as personal images.
Sarah Willington
PixelLit Photography were professional, friendly and provided a turn-key service. They worked closely with the models provided by the UK Department for International Trade Defence and Security Organisation Export Team and completed a site survey prior to the photoshoot. The survey enabled the selection of the best locations that matched the story board concepts and optimised the timescales on the day of the photoshoot. The resulting photographs focussed on our products in operational context and provided excellent image impact required for DTC's on-line marketing campaign. Their professionalism made the whole process smooth and easy from a client's point of view. Dr Marcus Penny Solutions Director (DTC)
DTC
PixelLit Photography were professional, friendly and responsive to our requirements from the offset. They worked closely with us to deliver our brief, far exceeding our expectations. During the extended shoot they worked with our team, the location manager and the models to get the very best out of every location and opportunity, to deliver consistently great work. Their eye for subject, lighting and composition is matched by their technical expertise and their post-production and after sales service is second to none. Craig Taylor Director of Marketing Communications (D & A Excelitas QioptiQ)
QioptiQ
Extremely professional - would highly recommend. Understood my brief - delivered to perfection - captured the essence of what I do. Made me feel at ease for my own photoshoot (something I had never done before) but Emma really made me feel at ease. Emma knows her stuff and delivers an extremely professional service.
Vanessa Elliott PT
I needed some personal images for my first ever website and I am delighted that I found Emma. I was uncharacteristically nervous and I really didn't have much of a clue of what I wanted or needed. Emma met me at the location and immediately put me at ease. Her ideas worked perfectly and her attention to detail is outstanding. In short, I'm delighted with the photos Emma shot of me for my site
5 Star Compliance