The true power of global connectivity we're all currently enjoying with good WiFi & 4G blew my mind last weekend !
I don't know about you, throughout lockdown having good access to Wifi & being able to work remotely have become essential in our house.
In fact having 2 offices set up at opposites end of the house are the new norm for Mr & Mrs Smith. Most weekday mornings normally around 11.00am us 'co workers' now meet at the coffee machine in our kitchen.
Last weekend I had a couple of photoshoots booked in on Saturday. Nothing remarkable about that pre lockdown.
But due to the lockdown restrictions, clients are unable to travel me in the studio & I am unable to visit them. So how would I do this ?
A larger problem could've been how would I manage to photograph both clients on the same day when they were over 17,000 KM apart.
Long distance photoshoots.
Pre COVID-19 I couldn't have done it. Now though with the availability of better software & most of us having good access to Wifi or 4G, it is possible to set up remote photoshoots. I think the potential possibilities with this technique are truly mindblowing.
The sessions went ahead & portraits were shot by me remotely AM/PM on the same day, using the full capability of the model's camera on their mobile phones !
Just 45 minutes for each session produced plenty of remarkably good portraits.
This contactless & remote technique produced full resolution, great quality images only limited by the mobile phone camera's resolution.
Processing & printing.
Those images were then professionally edited & polished using the same industry software that I would use if it was an image straight out of my own camera. I delivered the finished JPEGS back to them via Drop Box or an online gallery.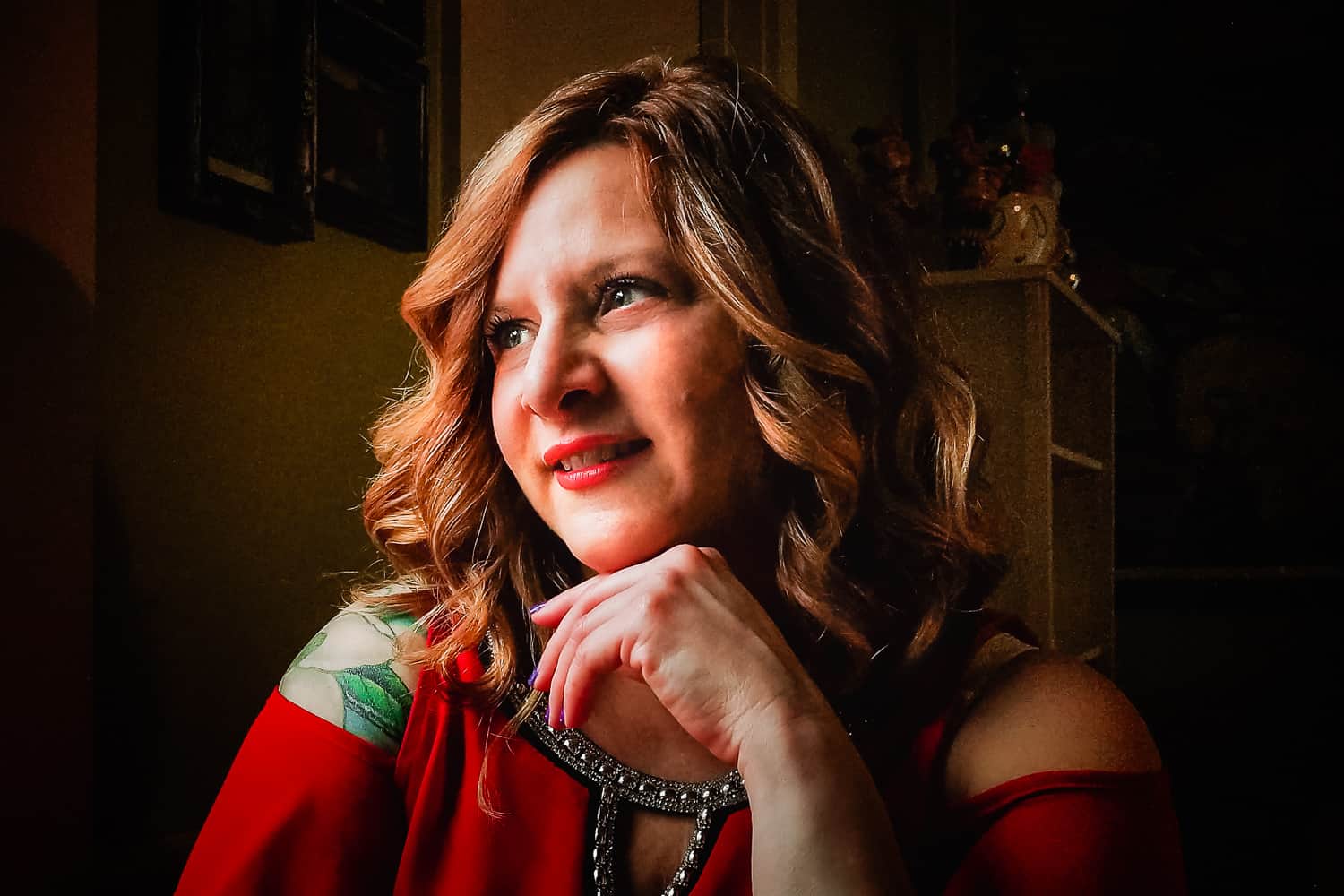 I was genuinely surprised by the quality I saw on my screen so I went a step further & decided to order prints of some of them. Guess what ??
The results were  very good indeed !
So far these remote sessions have been with clients in New Orleans USA, Sydney Australia, Scotland, Sussex & Kent with more sessions booking.
There is no reason why this secure, private, professional & remote technique couldn't be used for head shots for profile pictures or company profiles as well as for branding shoots for small businesses.
So there really is no need to wait until the lockdown is lifted to get that profile headshot, editorial portrait or website profile portrait updated !
Or maybe some contextual content for your marketing library ?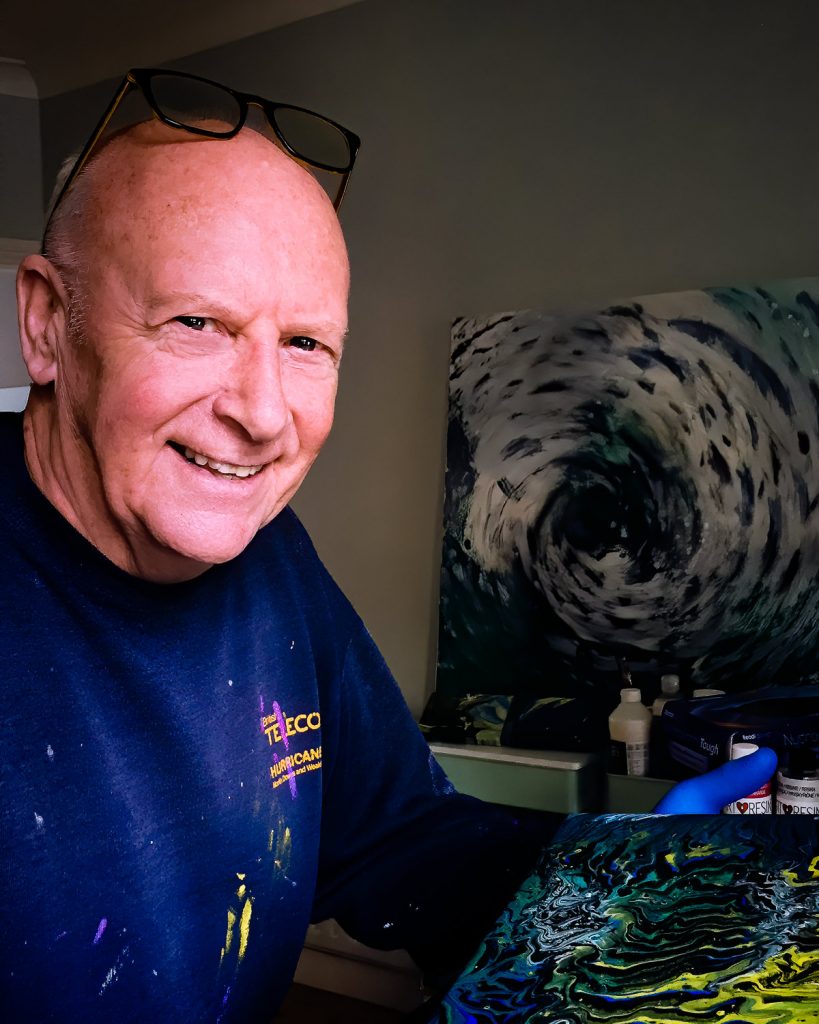 Location, Iphone & Android friendly.
I've found software for both Iphone & Android devices & successfully proven that you can operate this internationally.
In the future, there may well be situations where it's just not possible to get a photographer onsite perhaps due to space or the environment. So this technique could work excellently & could continue to be used well beyond the lock down .
Of course the images produced do have limits & can't compete on all levels against the quality of images produced by professional camera equipment & you certainly don't have the same control over the light as you would do in a studio.
But maybe remote photoshoots have their place as an interesting genre of photography & as a lower cost service where it just doesn't warrant a full set up.